Quality Control & Certifications
Jos Vanneste - European Flax
Although the industry is rather traditional and little normalized, JOS VANNESTE S.A. introduced a very strict control procedure into their production system.
The state-of-the-art equipment in the laboratory of JOS VANNESTE S.A. gives permanent information on thickness, fiberlength and degree of cleanliness.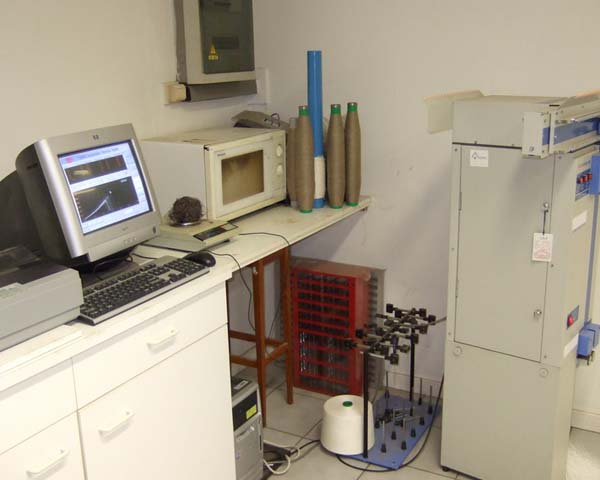 JOS VANNESTE S.A.'s fiber shades reach unparallelled conformity levels thanks to the analyses which are carried out to normalize the shades. Controls on strength, twist, shade and moisture content assure strict conformity in the spinning process.